Inside the CANVAS x The Melting Pot Art Week
CANVAS x The Melting Pot ART Week took place in Limassol, Cyprus between 8th and 15th of February.
It was the first event that was done in a pop up format, where instead of doing a traditional exhibition we did a series of interactive shows in a space that allowed for a unique experience and suited the CANVAS vision.
The Melting Pot Concept in the heart of the old town was a perfect fit for contemporary art, as the space lives and breathes creativity. It acted as a setting for the audience, clients and fellow creatives to interact and be part of an inclusive community where stories, opinions and inspirations are shared.
During the course of one week CANVAS has presented 5 talented artists, who are already gaining international recognition: Francisco Gomez De Villaboa, Daria Makurina, Victor Berezkin, Marios Varellas and Anna Varella.
Every 2 days a new edition was shown. Each blended naturally in the contemporary design of The Melting Pot Concept, creating a vibrant environment, where guests could enjoy the mini exhibitions that showcased photography and contemporary art.
Photography, being one of the most beautiful forms of art is also a powerful visual tool, through which our photographers Francisco Gomez De Villaboa, Daria Makurina and Victor Berezkin have channelled the zeitgeist and gave the audience both food for thought and aesthetic pleasure.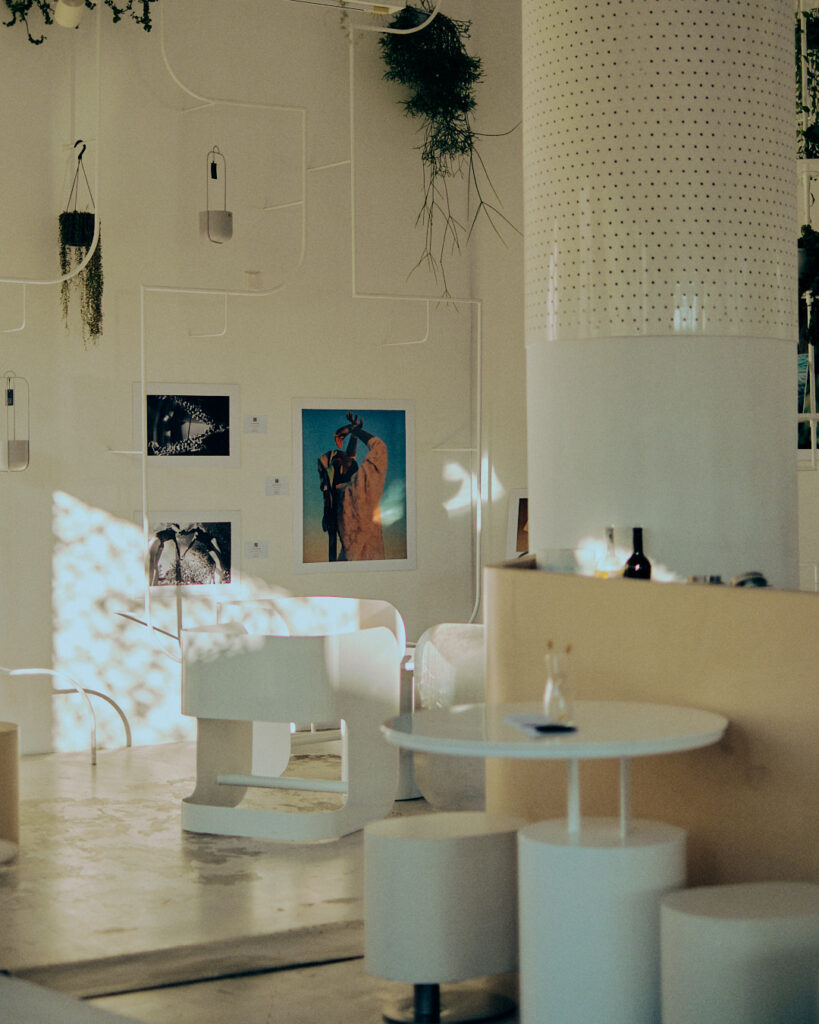 At the same time the works of the Cyprus-based Anna Varella and Marios Varellas were dazzling with bright colours, combining complex skills with meditative authenticity that formed beautiful compositions, which fascinated the audience.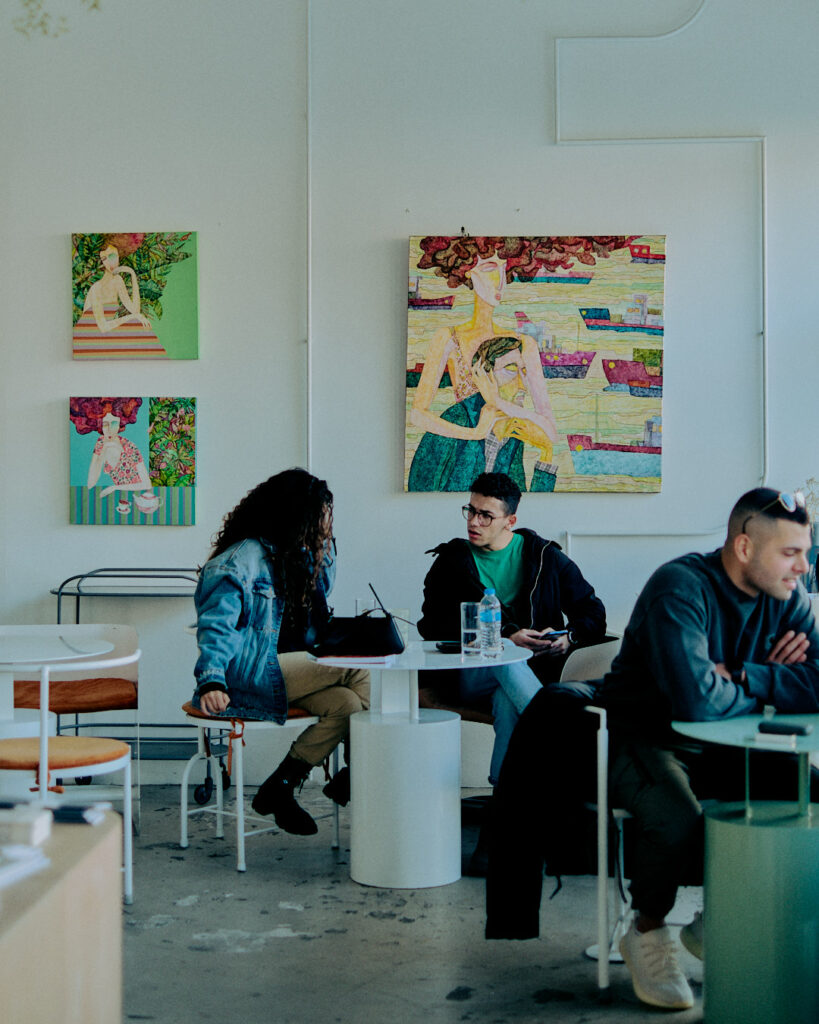 The ART Week was a great start to what we are here to do and we look forward to be doing more exciting events and art-led projects.
x
CANVAS Team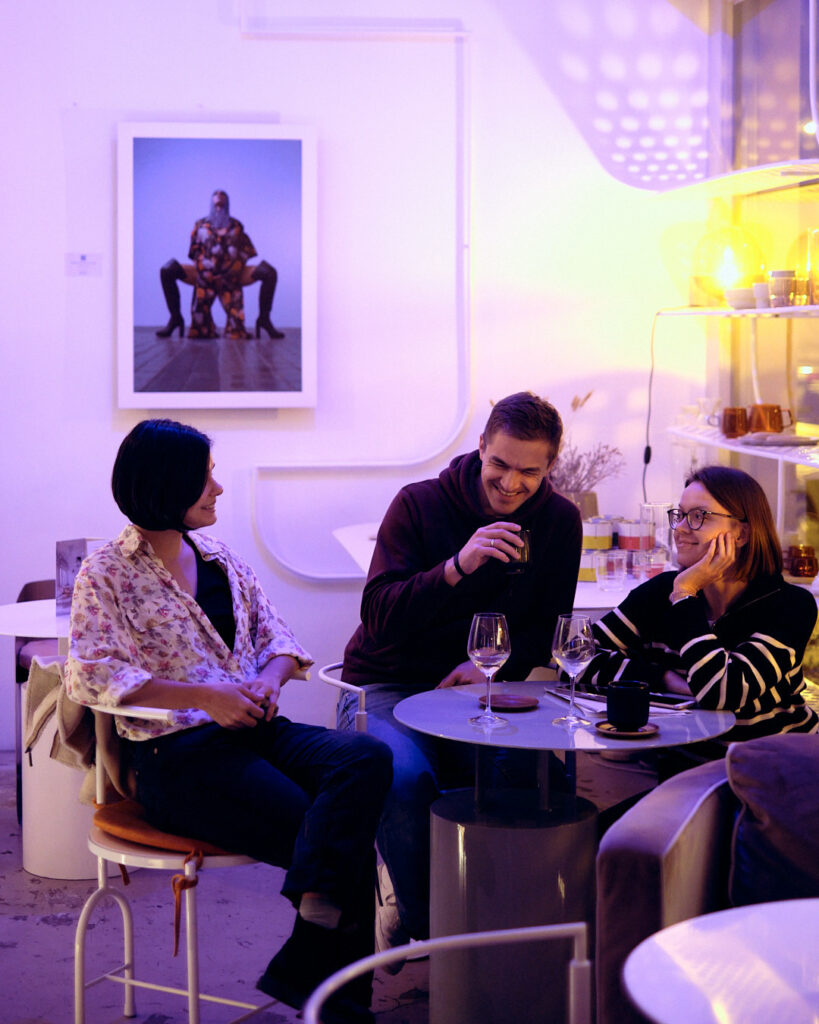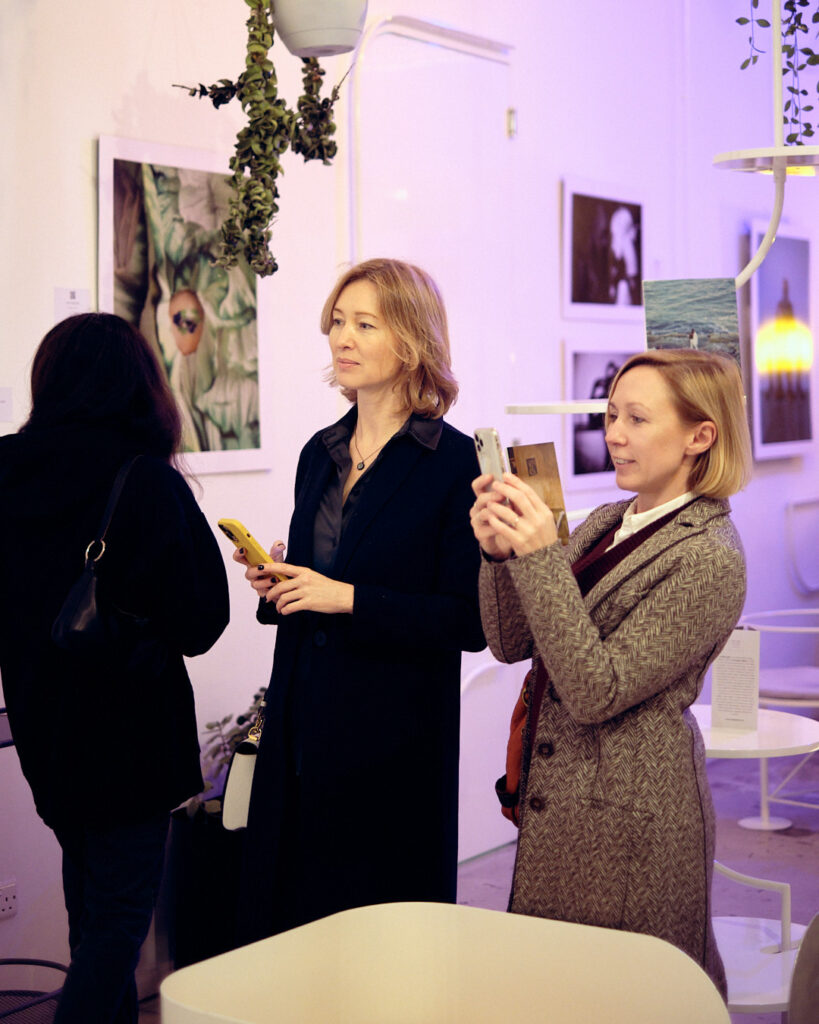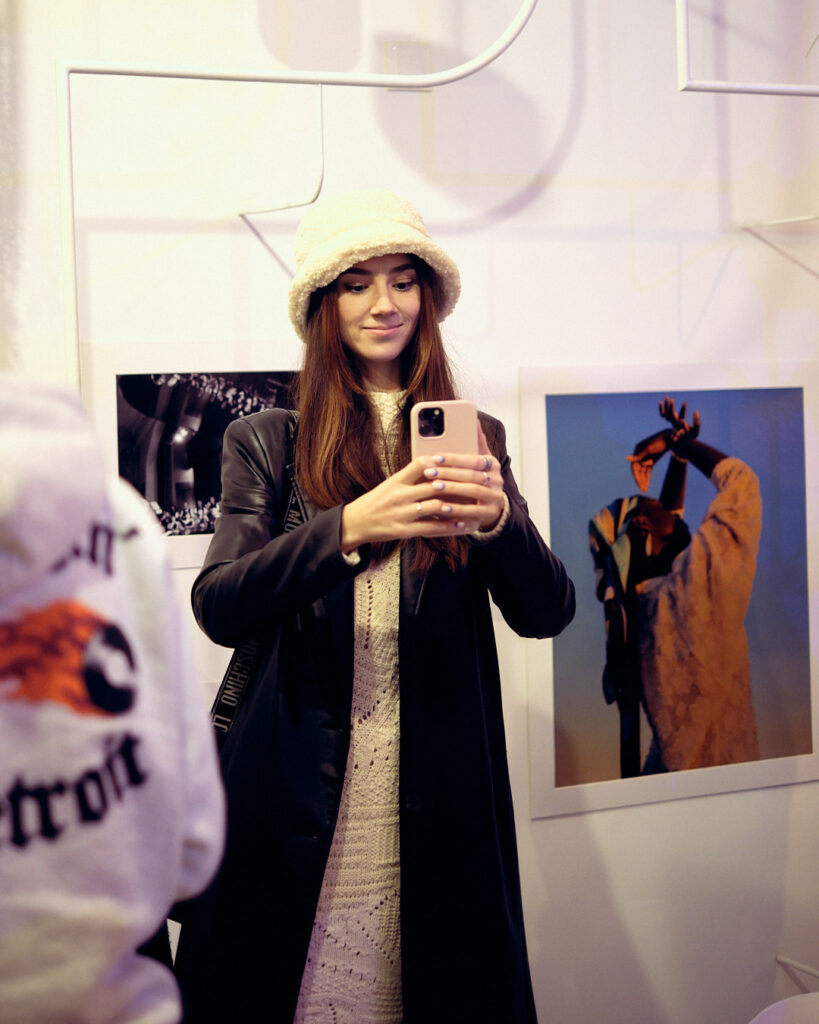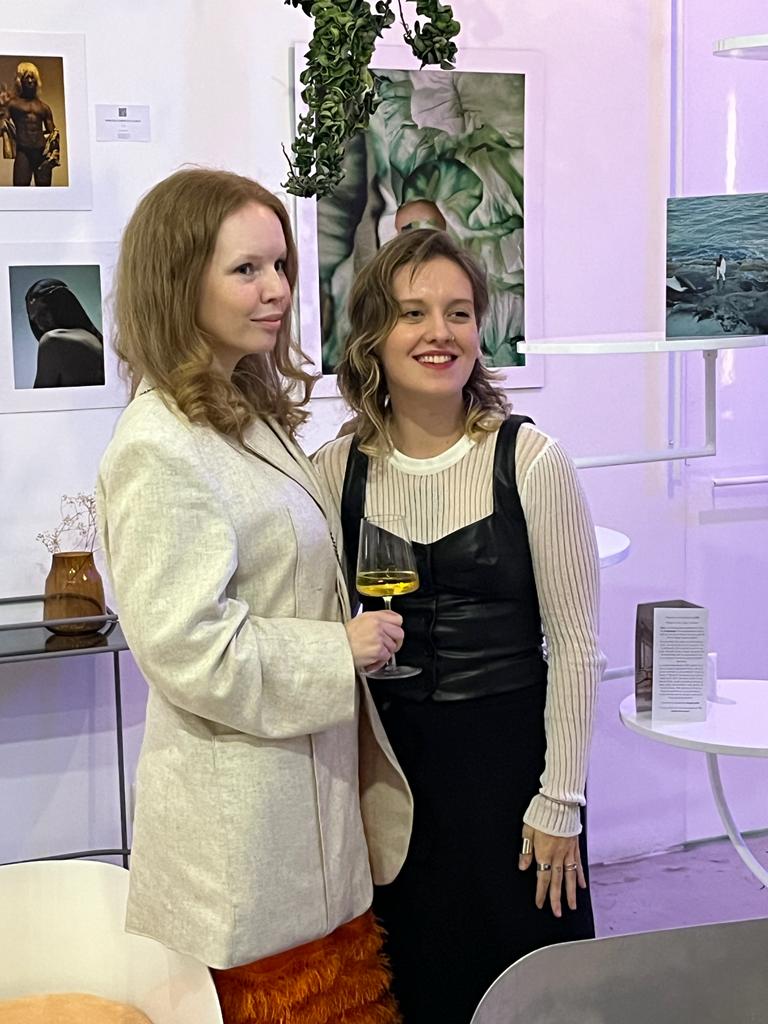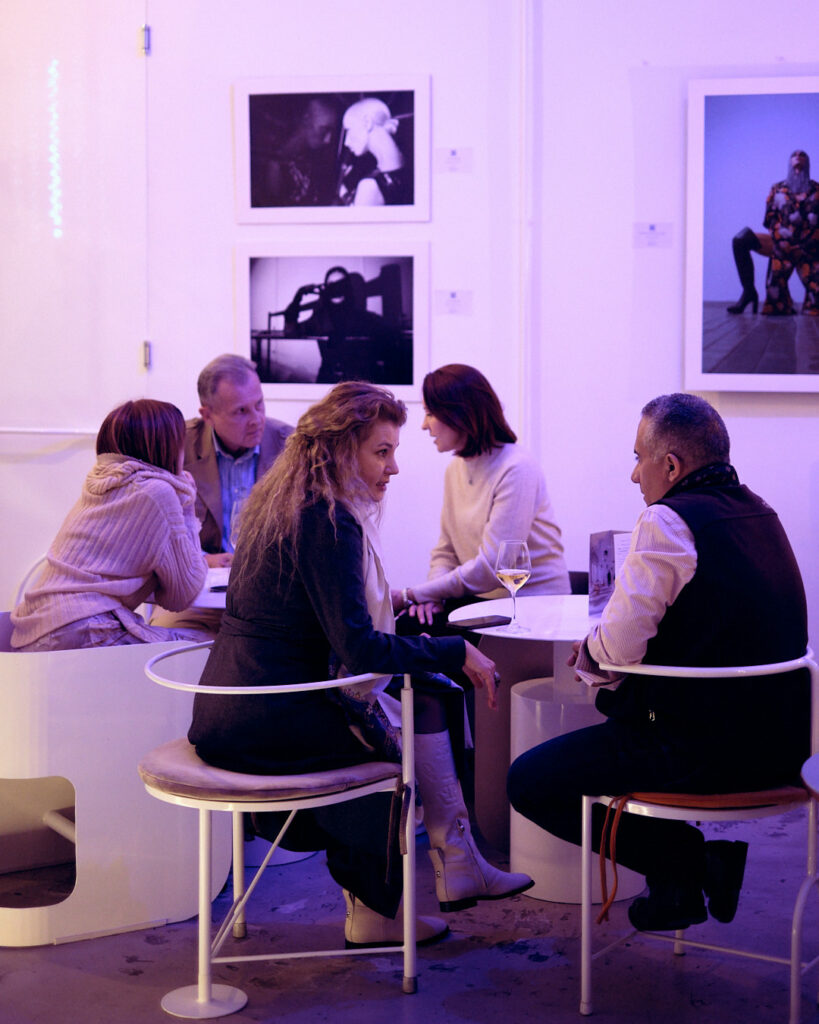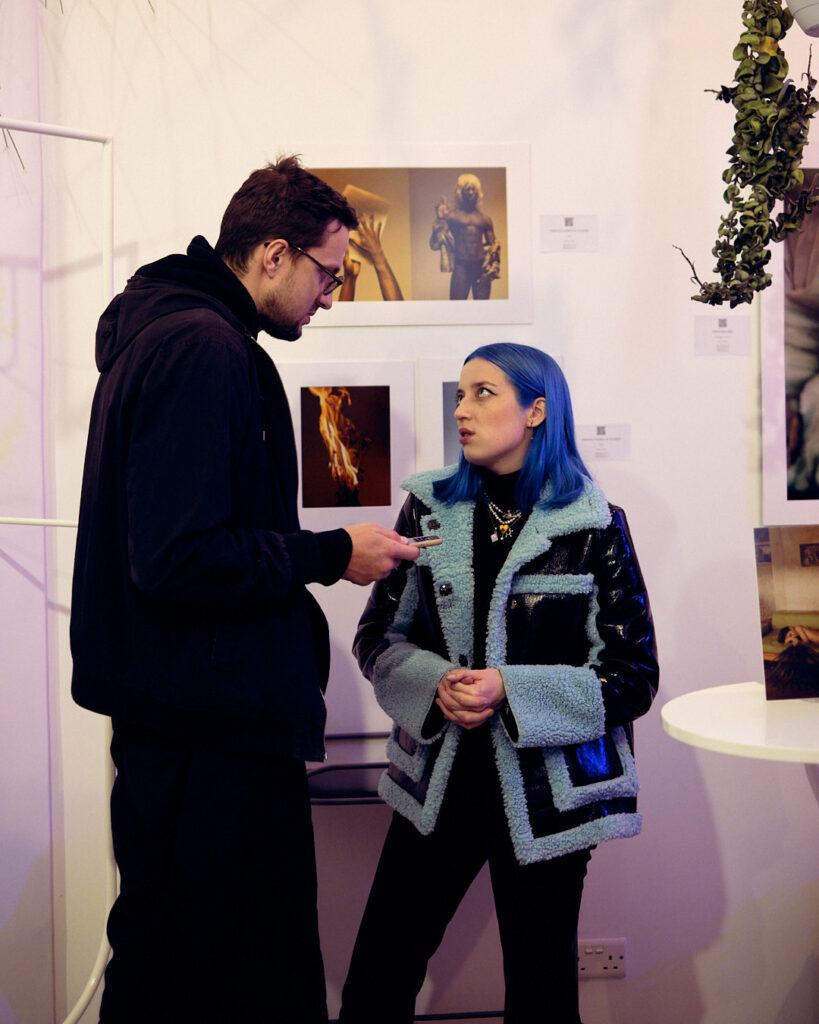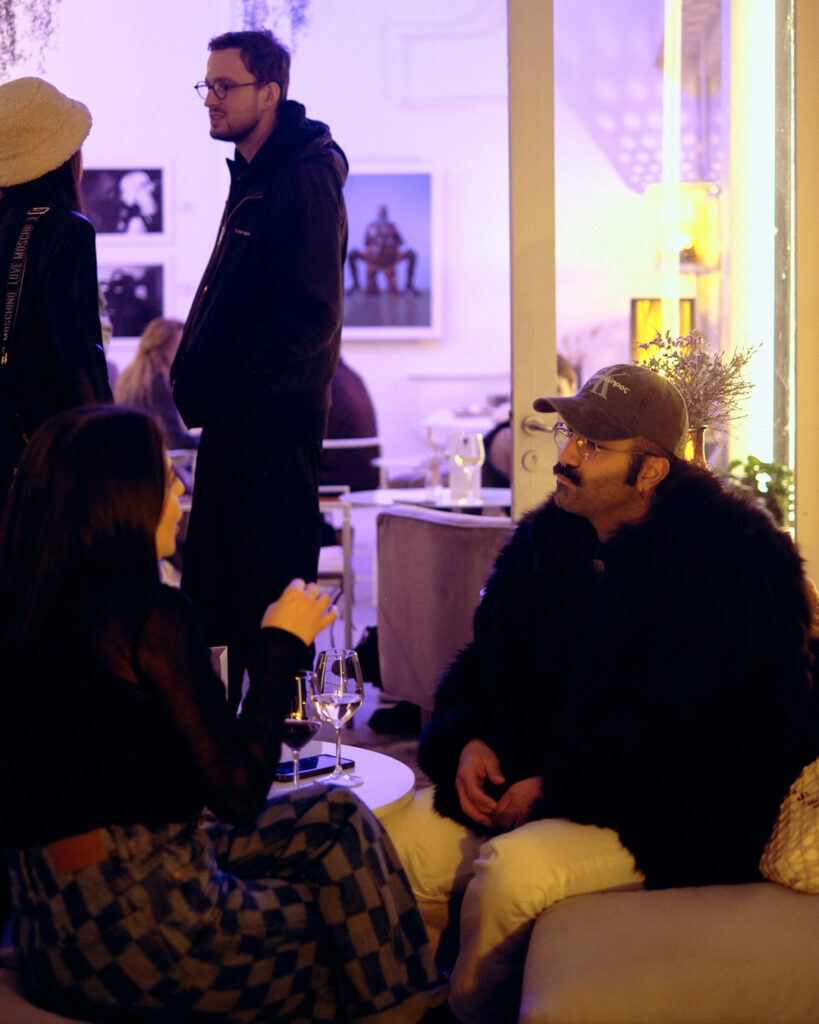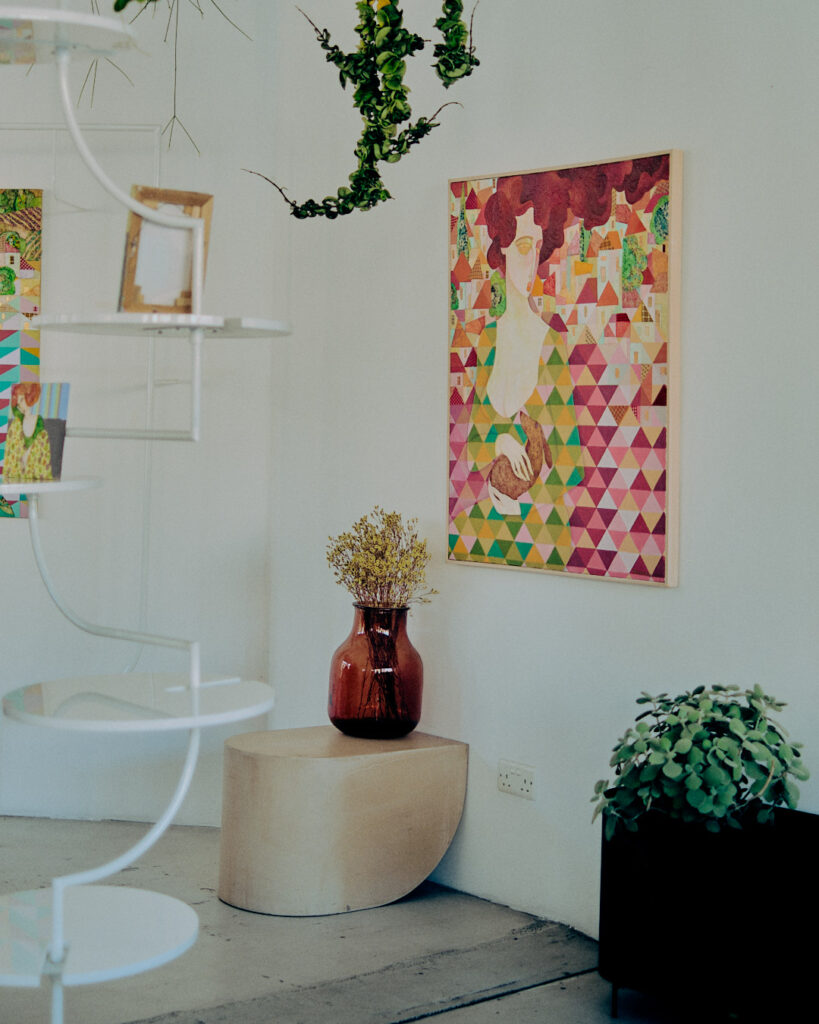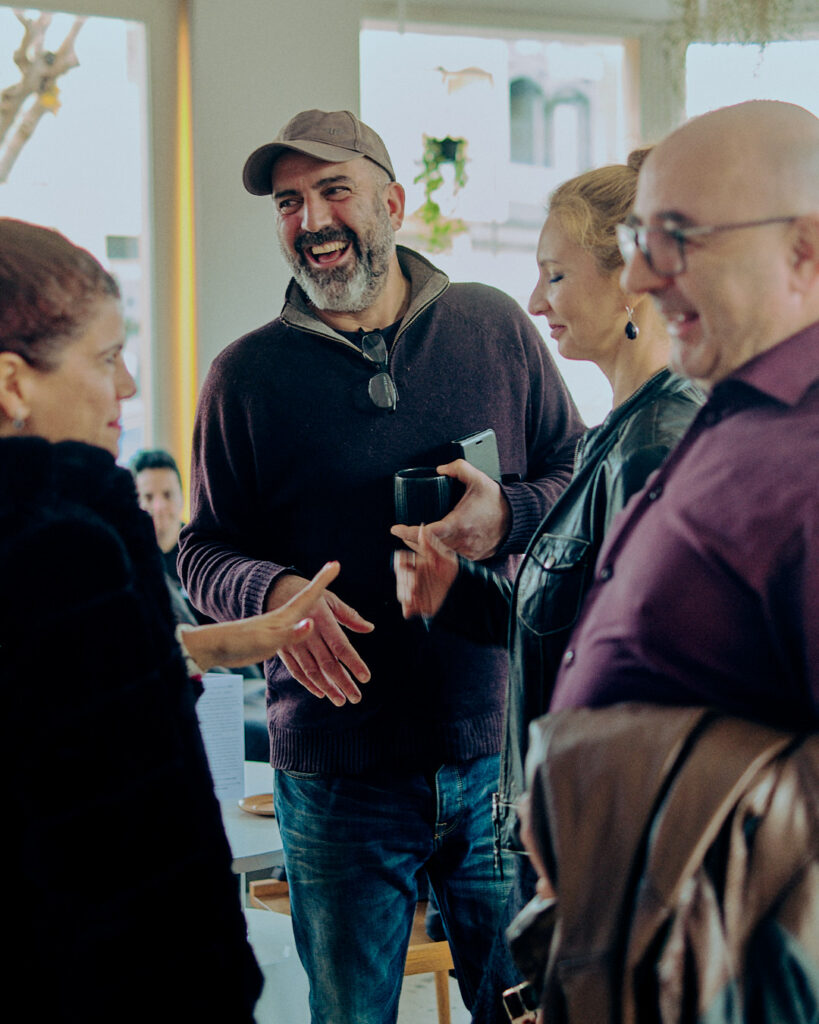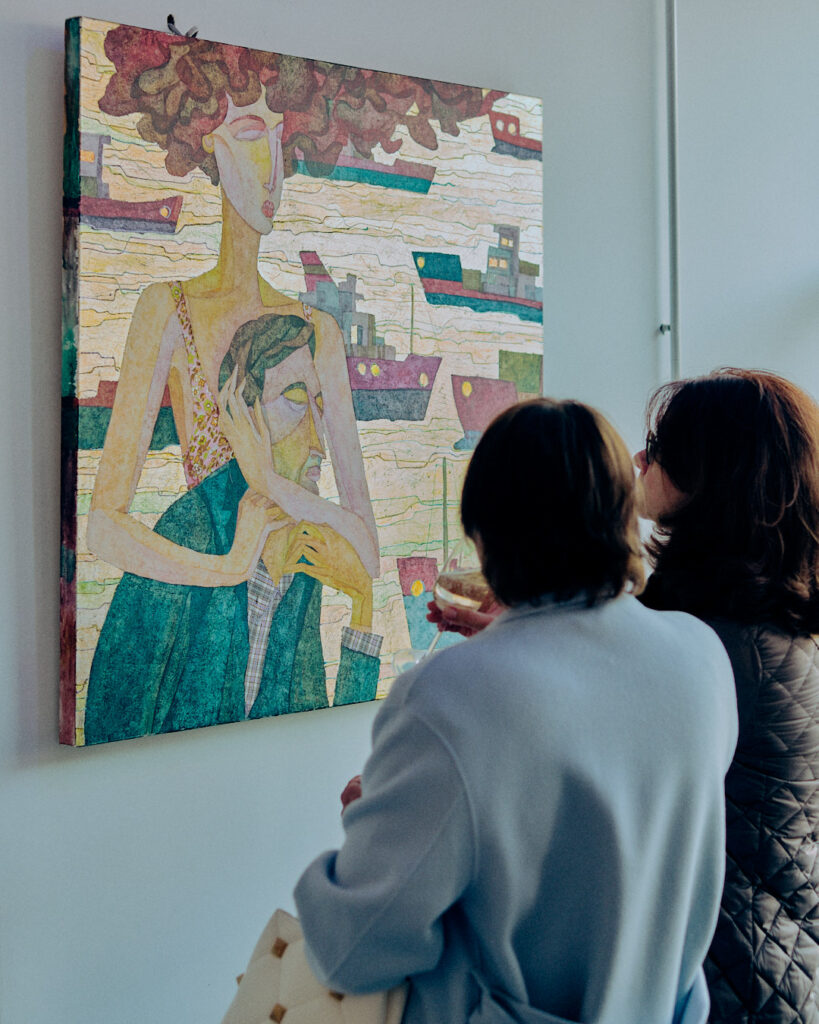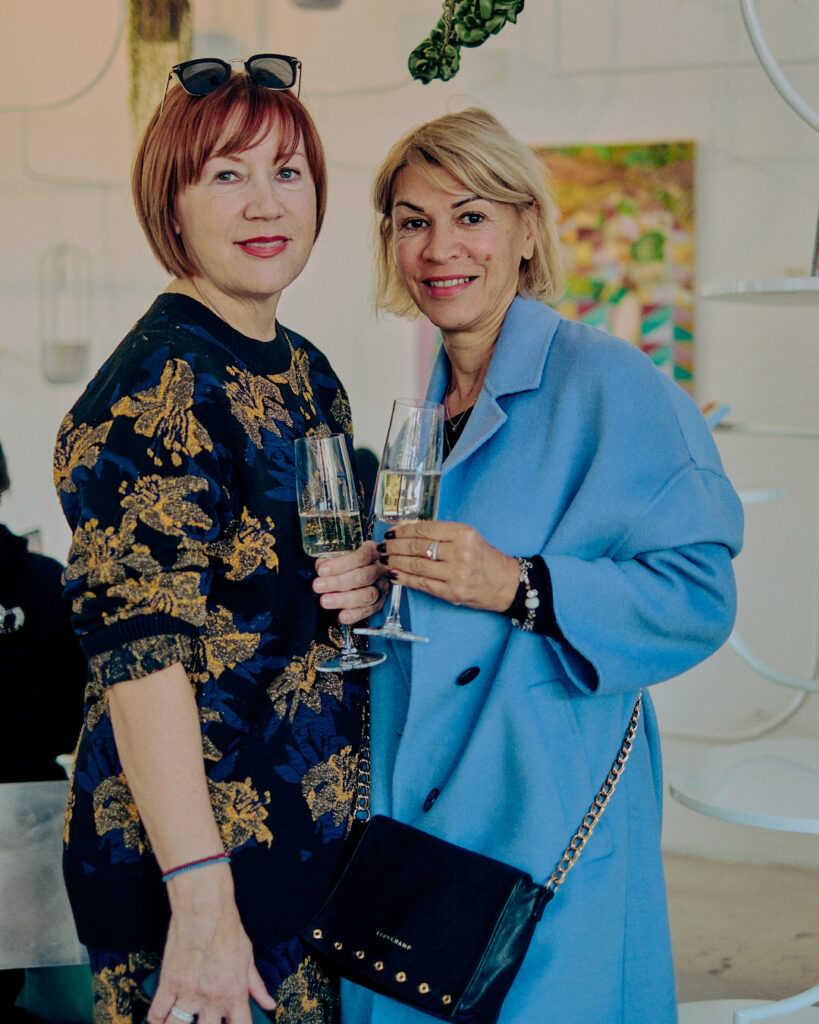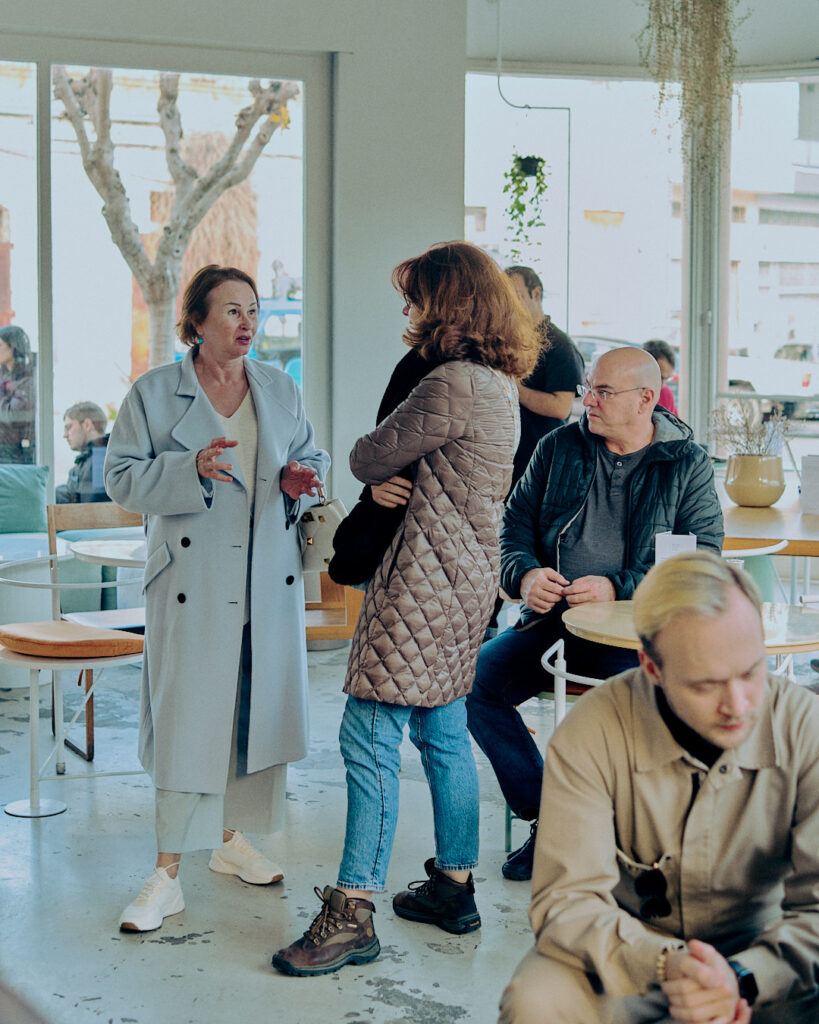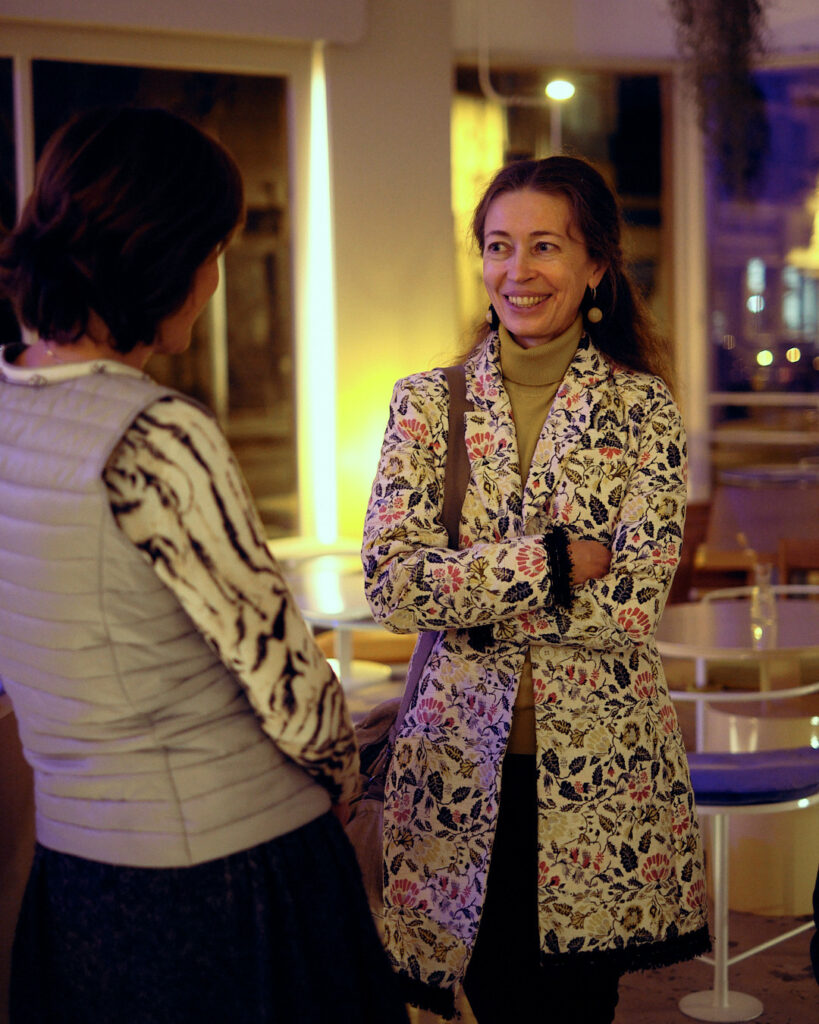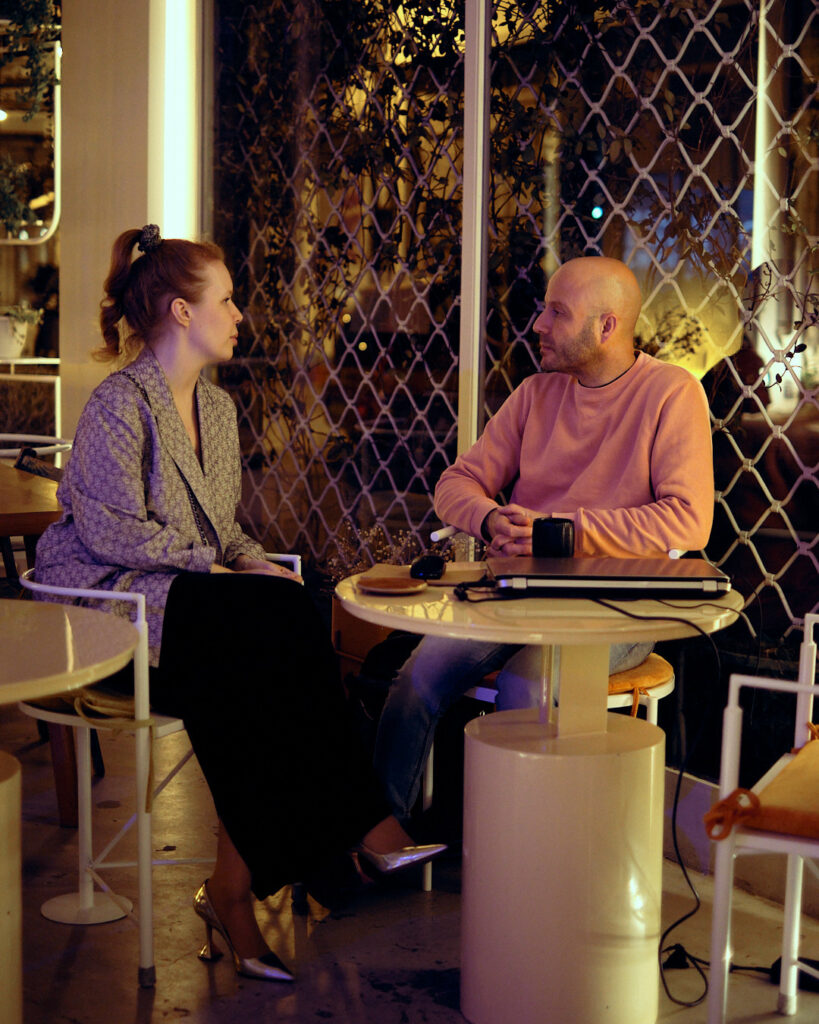 Discover our artists and shop their works here.
Follow us on Instagram for latest news, sneak peeks, stories and inspirations.