Artist details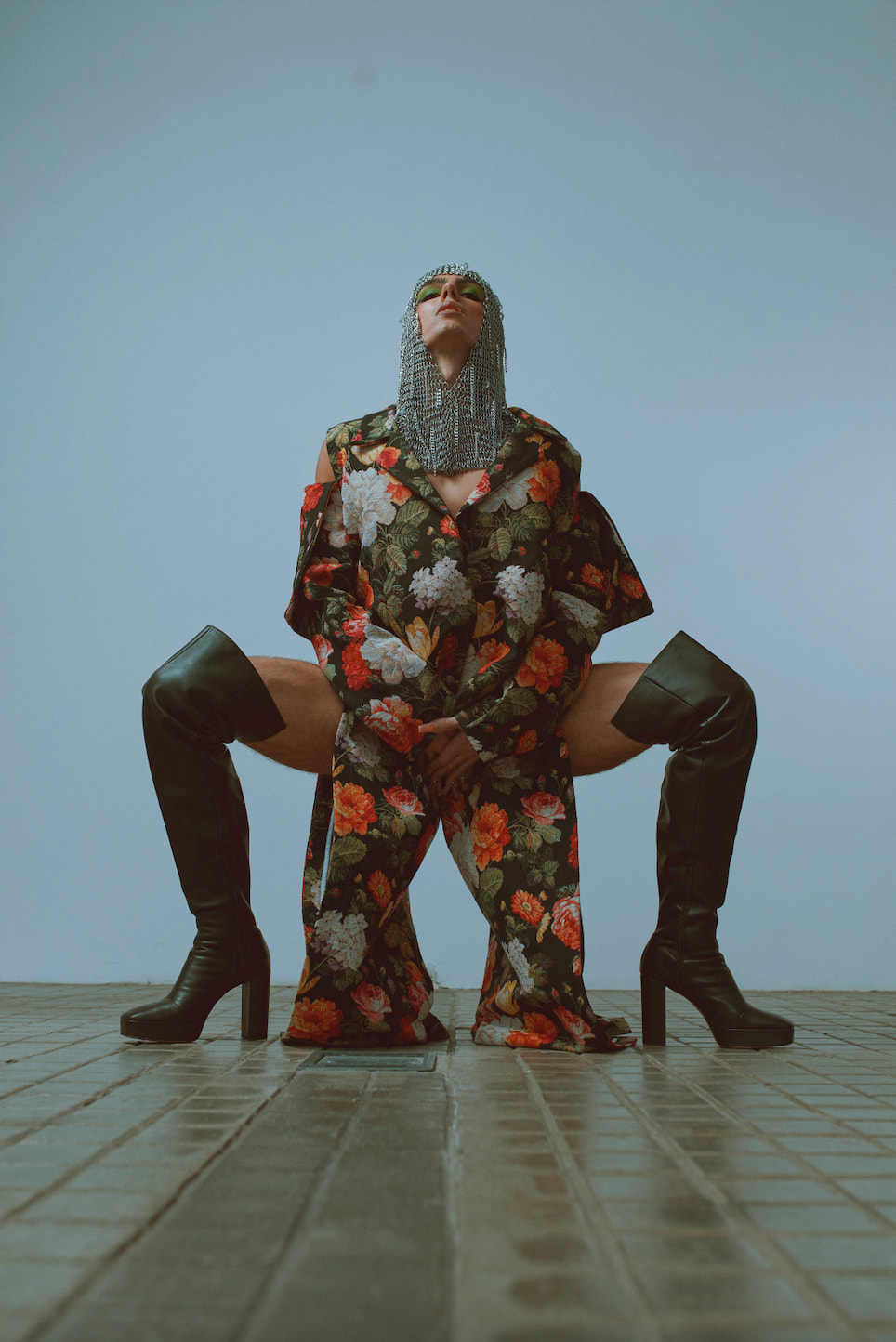 Starting as a Queer boy born and raised in an Andalusian big Catholic family, Francisco always had a huge interest in fine art and photography but was not allowed to study it.
However, in his 20s he moved to London, where he is based, making photography his medium.
Francisco is obsessed with humanity and its ups and downs. His career has been a journey of self-discovery from the very start, which made him capture, among many things, quotidian moments and all that sorrows human behaviours and experiences within.
"My work is a projection and interpretation of humanity, mental health, equality and real-life that becomes surreal".