Artist details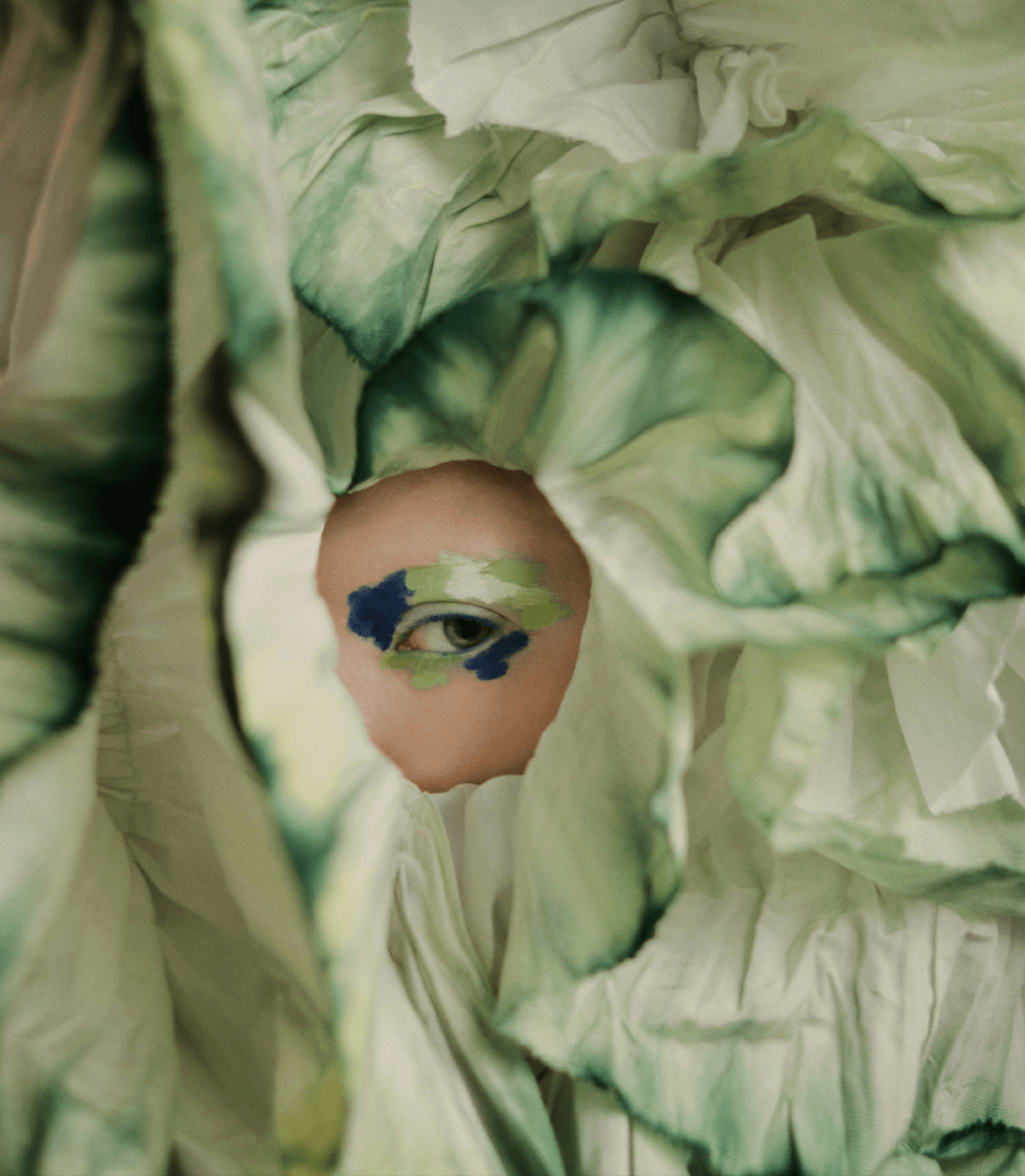 Daria has been taking photos since the age of 11. It was a fascinating journey that led her to decide to make photography her life's work.
"My mum gave me a camera when I was 11. I started photographing everything that I saw, experimenting with light, colours and shapes.
But most of all I was attracted to people. At the age of 14 I started taking portraits."
Giving in to the corporate career at the age of 18, Daria soon realised that she was losing her way and after six months she returned to what she thought was really important.
"Now I express myself through photos of women, different women. I like to tell their stories and show them being so different: strong, sexy, ambitious, unorthodox, feisty, mysterious, vulnerable…"
2023 – WHAT IS HOME? – Bairro Studio, Nicosia, Cyprus
2023 – NEW PERSPECTIVES – Four Seasons Hotel, Limassol, Cyprus
2023 – LARNACA BIENNALE, Larnaca, Cyprus
2023 – CANVAS x AGORA – The Agora Hotel, Lefkara, Cyprus
2023 – CANVAS x The Melting Pot Art Week, Limassol, Cyprus
2023 – PAP Magazine – Best January Editorial
2019 – Best of Life Design Award – Winner