Artist details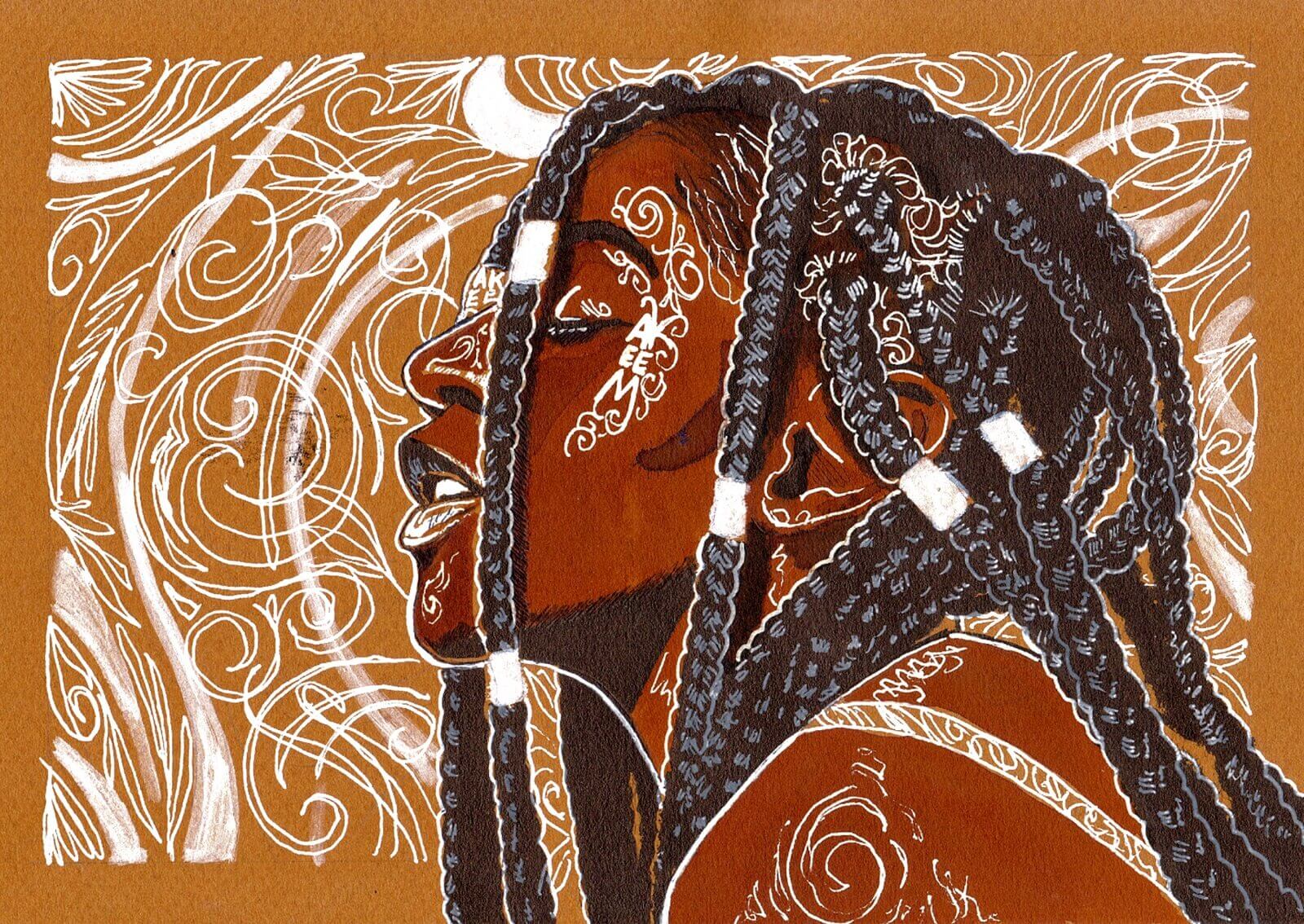 Boris Akeem Aka was born in Ivory Coast and is currently based in Rome, Italy.
He has been drawing since the age of four and has been exhibiting his work and pursuing a career in art since 2014.
"My influences are a mix of Japanese prints, mangas, Art Nouveau and African prints.
My artistic style shifted in 2019 to reconnect with my African heritage. My works now mainly focus on portraying black culture with a strong narrative around women's empowerment, introspection and beauty."
Boris is also teaching and coaching young creatives to equip them with the necessary tools that they may need to build an artistic career.
"I strongly believe in hard work and discipline. After 10 years of being active I still trust in that process."