CANVAS Insight: Art Basel
In the 48 hours that the CANVAS team spent in Basel at the opening of the world's leading art fair, we went to the main pavilions where the most renowned objects and leading artists were presented by the mega  galleries and younger contemporary players, visited parallel fairs and shared thoughts and opinions with the industry professionals.
More than 280 leading international galleries showcased their best works to clients, dealers, museums and the general audience. Among the exhibited pieces one could spot works by the famous classics – Picasso, Rothko, Warhol, Hockney, Richter in tandem with contemporary names, some of whom, such as Noah Davis and Sin Wai Kin were an instant success on the opening day.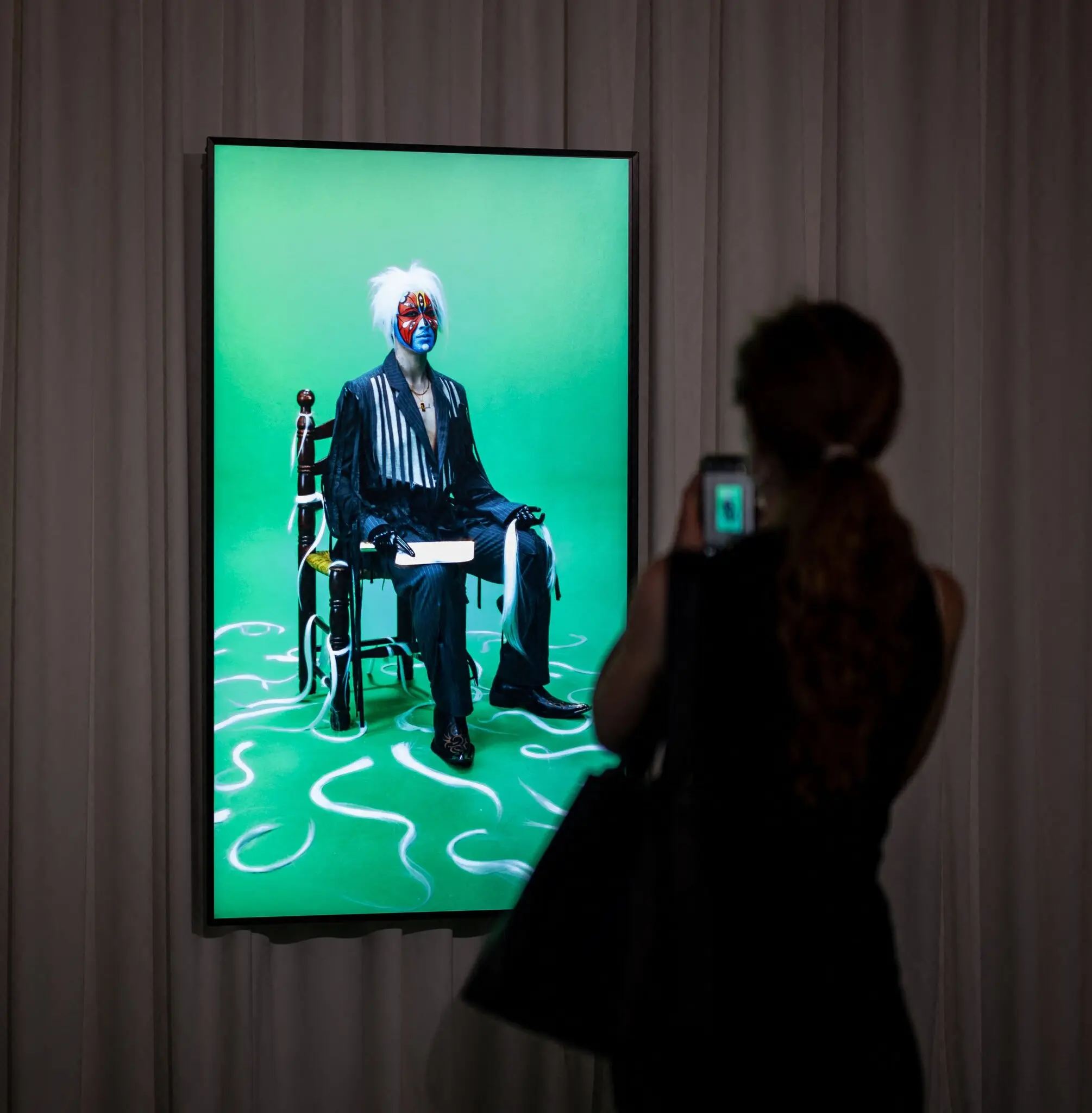 The blue chip galleries that are a benchmark for the whole industry – Gagosian, David Zwirner, Pace, Victoria Miro and Marian Goodman Gallery, without any surprise, showed impressive selections and top curations both within the main pavilion and at the Unlimited, where grand monumental objects were stealing the show.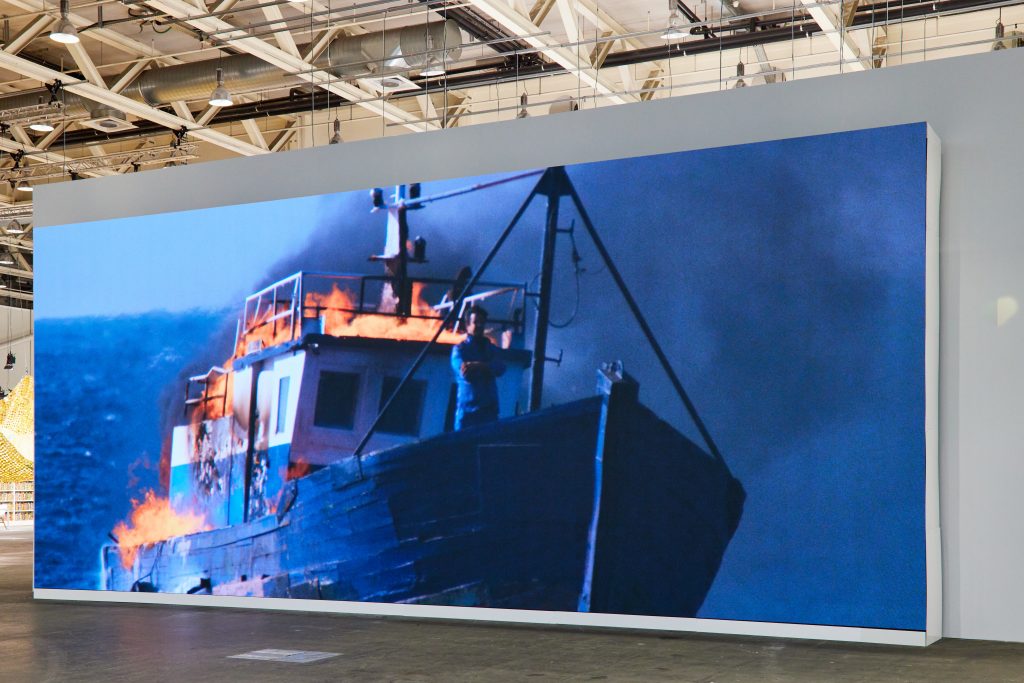 We were awed by the David Zwirner's booth where key works by Njideka Akuniili Crosby, Noah Davis, Marlene Dumas, Alice Neal, Elizabeth Peyton, Stephen Shearer and Neo Rauch were exhibited side by side.
And while the two days at the Art Basel were filled with a multitude of art objects, the main topics were clear: relationship between humans and the environment, objectification, commodification, self expression and fluidity.
It was very meaningful to see artists of various backgrounds to be represented and a strong move towards immersive experiences.
Being inspired and empowered by the fair we look forward to bringing new exciting and meaningful projects.
x
CANVAS Team
P.s.: Here is the selection of our favourites from the Main Fair and the Unlimited…