Artist details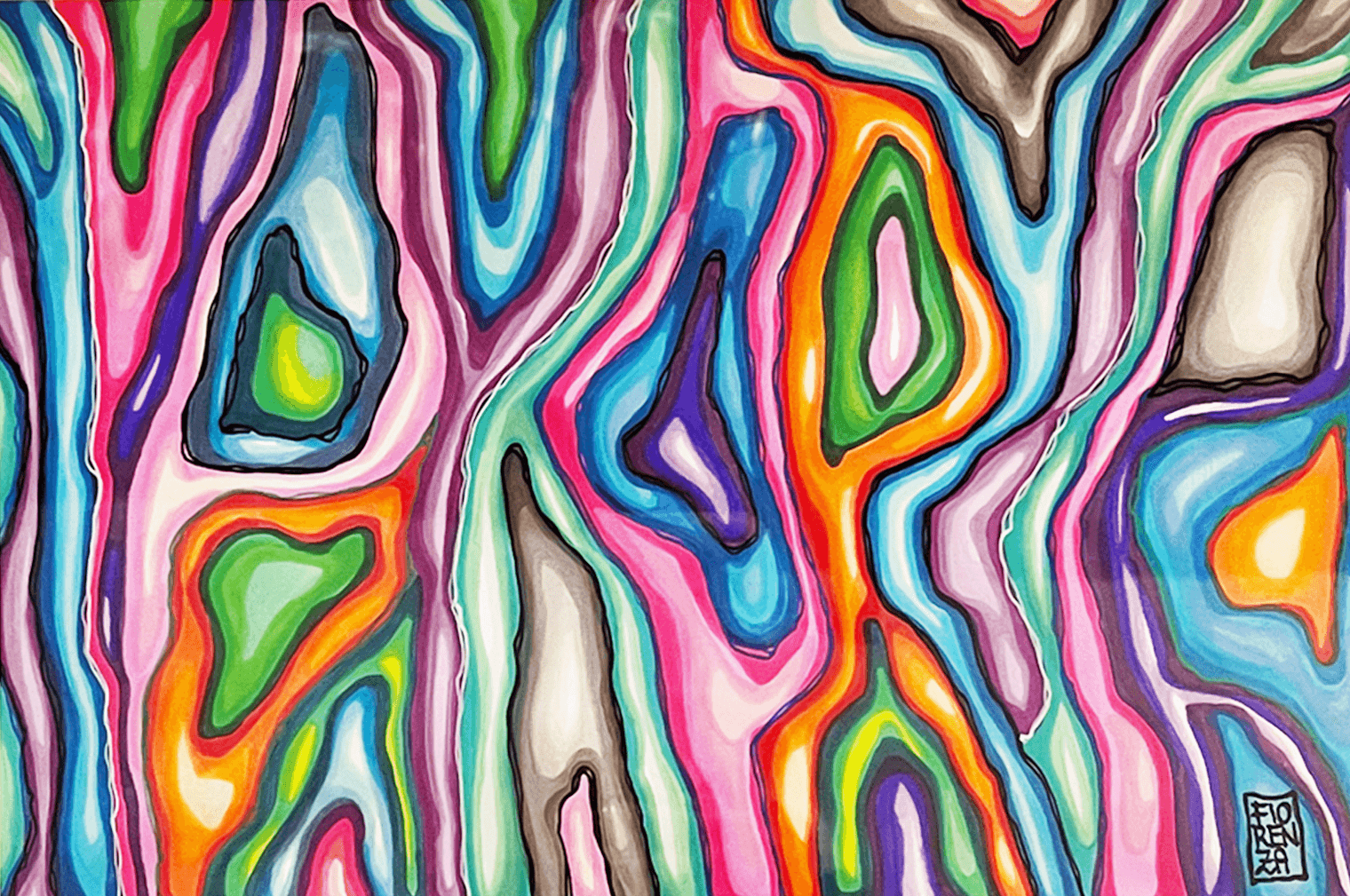 Since Silvia was a child she loved to draw and to dive into the fascinating world of colours.
She started painting and creating her first canvases and sculptures when she was in middle school.
As the passion continued to grow, she enrolled on the Scenography course at the Academy of Fine Arts, Rome.
Silvia graduated with the highest mark of 110 and prepared her thesis during the Erasmus program at ENSAD School of Visual Arts, Paris.
Immediately after graduation Silvia started working as a designer for the largest international fashion companies.
Having already exhibited during the Academy years she decided to open her own Art Studio to combine working in fashion with the strong passion for visual arts.
"When I deep dive into a project, everything happens naturally, sometimes colours seem to match perfectly, as if a result of a strange form of magnetism.
We are a vibration, and with the strength of our emotions we generate colour.
The creative process for me is profound, an immersion into my darkest depths. After this I come out totally transformed, like I had a bath in a purifying river.
The inner darkness transforms itself by magic into pure light."