Artist details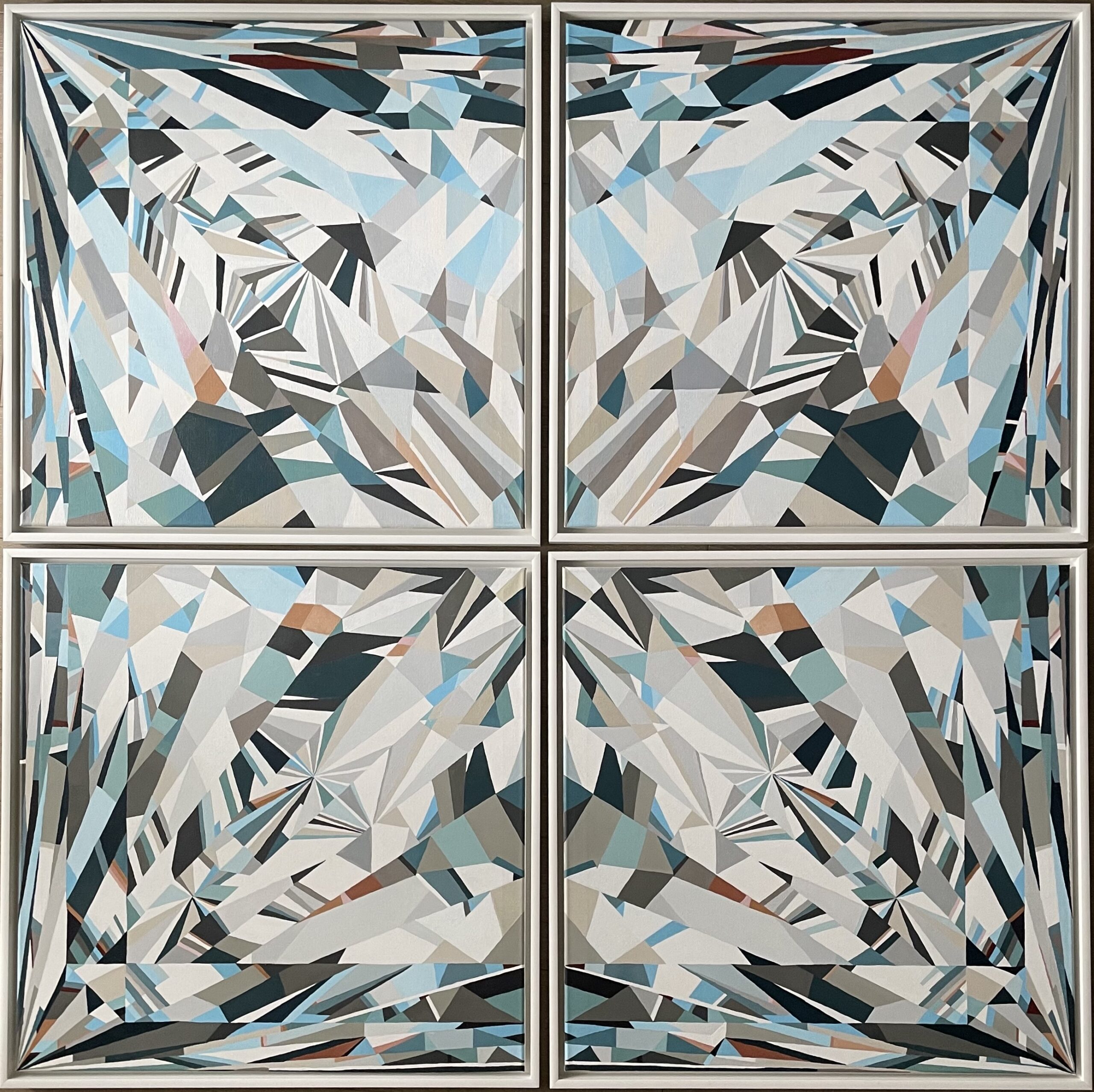 Marina Astakhova is a multidisciplinary artist, whose works transform and reflect the versatility and harmony of the world around us.
Distinctive features of her creative method are shimmering and vibrating abstract geometric ornaments based on the traditions of neoplasticism, constructivism, pop-art, orphism and post-painterly, hard edge abstraction.
In the artistic practice of Marina Astakhova, geometric compositions with acrylic on canvas resonate with interior sculptures and assemblages made of wood. For the artist, the practice is a continuous structured experiment with form, color, technique and material, striving for a unique aesthetic harmony of all elements.