Artist details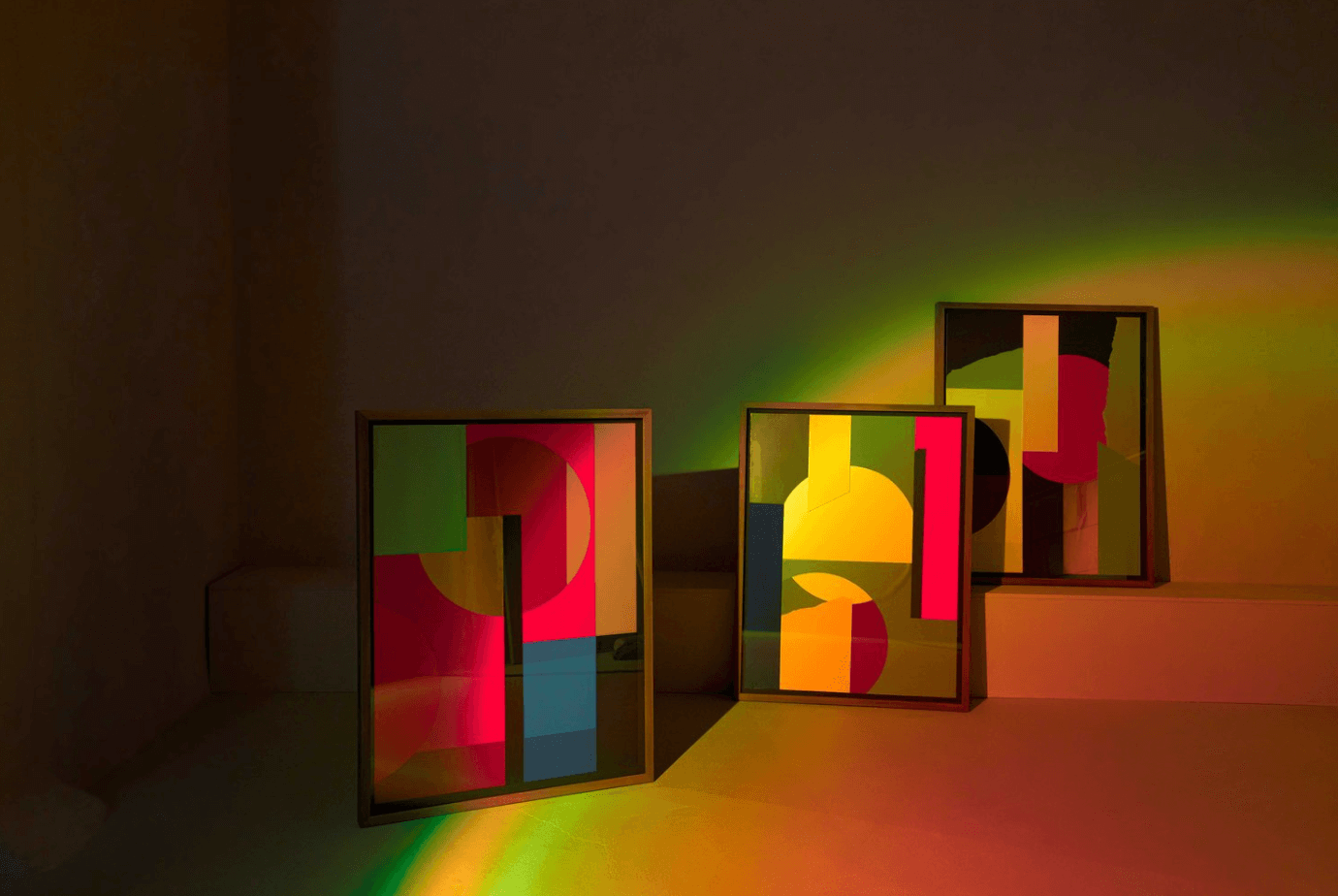 FEMM is the Amsterdam-based artist creating vivid, bright and contemporary objects that elevate any space.
She is inherently fascinated by the immediate beauty and power of colour. Each and every one of her eye-catching pieces, exudes an intense energy that makes everyday life brighter.
FEMM launches multiple projects throughout the year, experimenting with textiles, painting and everything in between. She loves to work around distinct themes and looks for contrasting subjects each time.
Every design exudes its very own energy and is a unique reflection of FEMM's love for her surroundings and her faith in the human spirit.
With her warming yellow and peach hues, striking blues and vivid greens, she hopes to add a dash of optimism to the world.