Artist details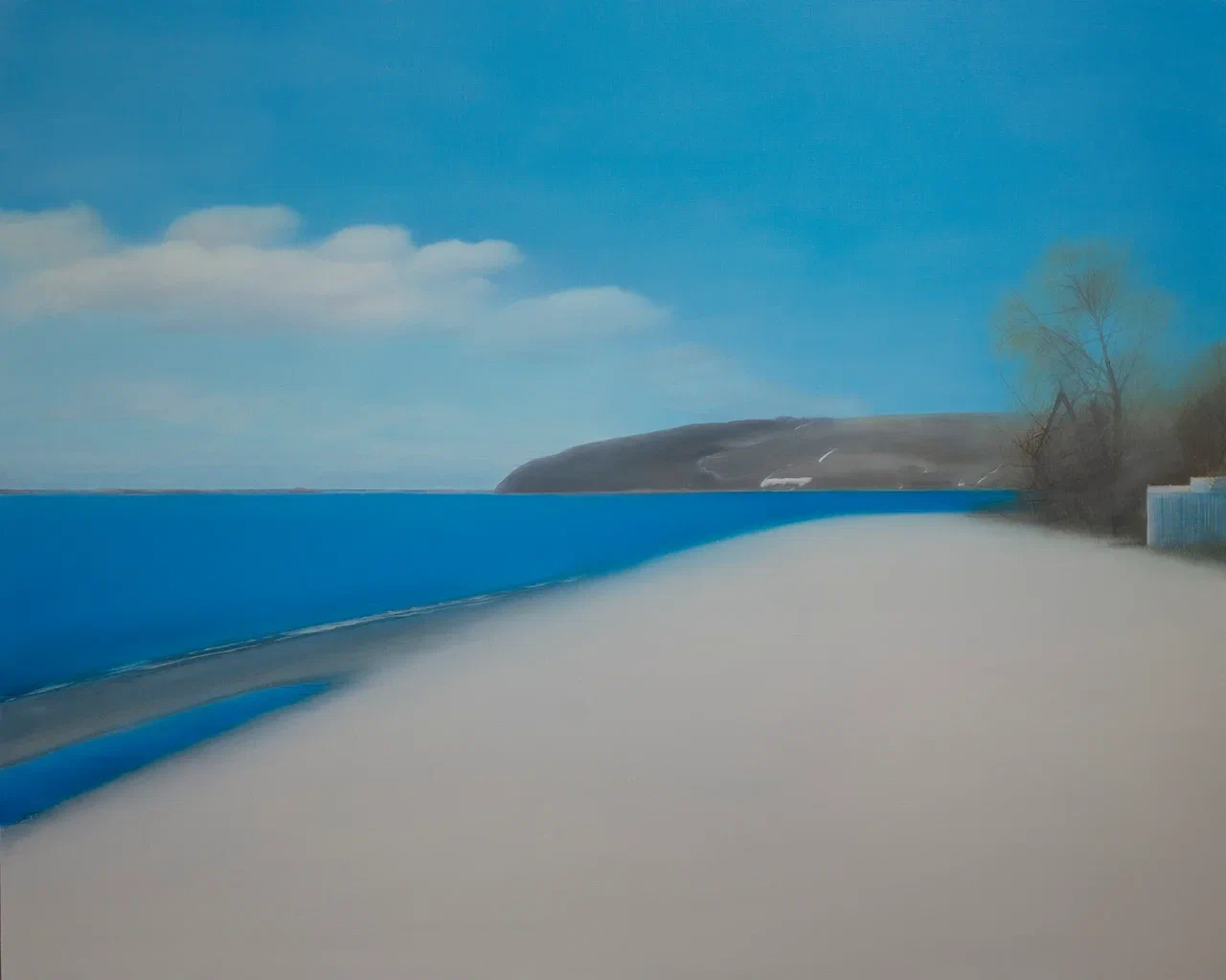 Evgeniya Buravleva uses classical painting technique to create a relationship between space, time and those who are caught in between. Her characters are people who are tired of existing in the "post-truth" reality, they are lonely and are on the verge of making a decision. The time and space here is dependent on the choices of the characters who for the moment are stuck in a limbo of waiting.
The concept of lighting is also important to the artist. Light dissolves all settings and familiar objects, creating a void. One can only imagine what is hidden behind the empty space. Evgenia allows her spectators to create their perceptions and to make their own discoveries.
Video is also an extension of the concept of time. Landscapes are mastered and claimed by the artist. The fast-paced lifestyle no longer allows people to slow down, pause and enjoy the moment. The video can capture a moment in time and allow the viewer to be not here nor now. It is important for the artist to communicate that moment of absence in the narrative. Evgenia's characters are the lucky ones that exist in the void, being "no-one, nowhere, never".