Artist details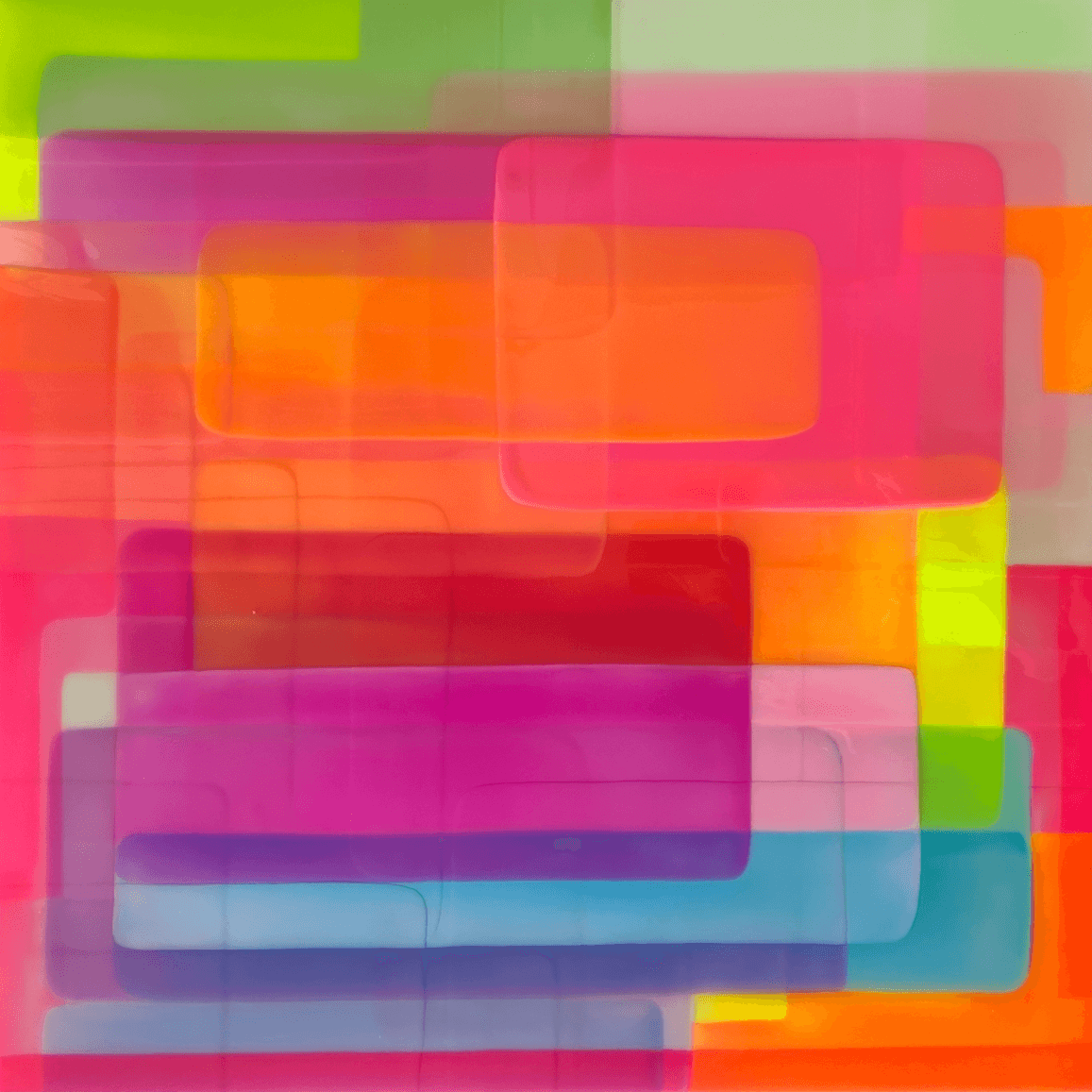 Alexandra Bernardini creates bold geometric abstract works that convey intense joie de vivre.
"The true essence of art is the feelings and experiences of the Viewer.
I have always been interested in how to add dynamics and new emotions into classical static art and to bring the Viewer closer to "ONESELF".
My art is a type of meditation."
Alexandra's works are live and interactive.
A combination of colour fields and variations of light help the Viewer to feel the art works fully, to immerse themselves in their own feelings and memories.
Light system (APP) and smart technologies that are integrated into each work is an attempt to bring the Viewer closer to their inner harmony and to find an alignment with their own feelings. It is the art of the future that is already present.
Alexandra's artworks have smart light from Philips HUE integrated into each piece (controlled via the "Philips HUE" APP and "Bluetooth")
There are 16 million colour options to choose from. The light intensity can also be controlled via the dimming function through the app.
Examples of advanced features:
Control light installation via music
Use motion sensor
Use voice control
AC/DC LED POWER SUPPLY100-240V~50/60Hz 0.6A 24.0W
2023 –NEW PERSPECTIVES – Four Seasons Hotel, Limassol, Cyprus
2023 – ILLUMINATION – Gallery Bernardini, Limassol, Cyprus
2022 – BOSTON ART EXHIBITION, Boston, USA
2021 – SCOPE, Miami, USA
2020 –CELEBRATION OF LIFE –  Galleria AcoRTE, Locarno, Switzerland